What shade of white will I receive if I order a particular product in its white variant? Will I get RAL 9010? RAL 9016? Or a different colour?
Despite what the names suggests, paint shades like 'pure white' are not 100% white. 'Pure white' or RAL 9010 actually contains a small amount of pigment and is an eggshell-y colour. If you want to order paint that is completely white and has no pigment, choose the white paint version from the paint manufacturer when ordering. This paint contains zero colour. So don't order RAL 9010 or RAL 9010, simply order ... 'white' paint coming straight from the paint manufacturer! :)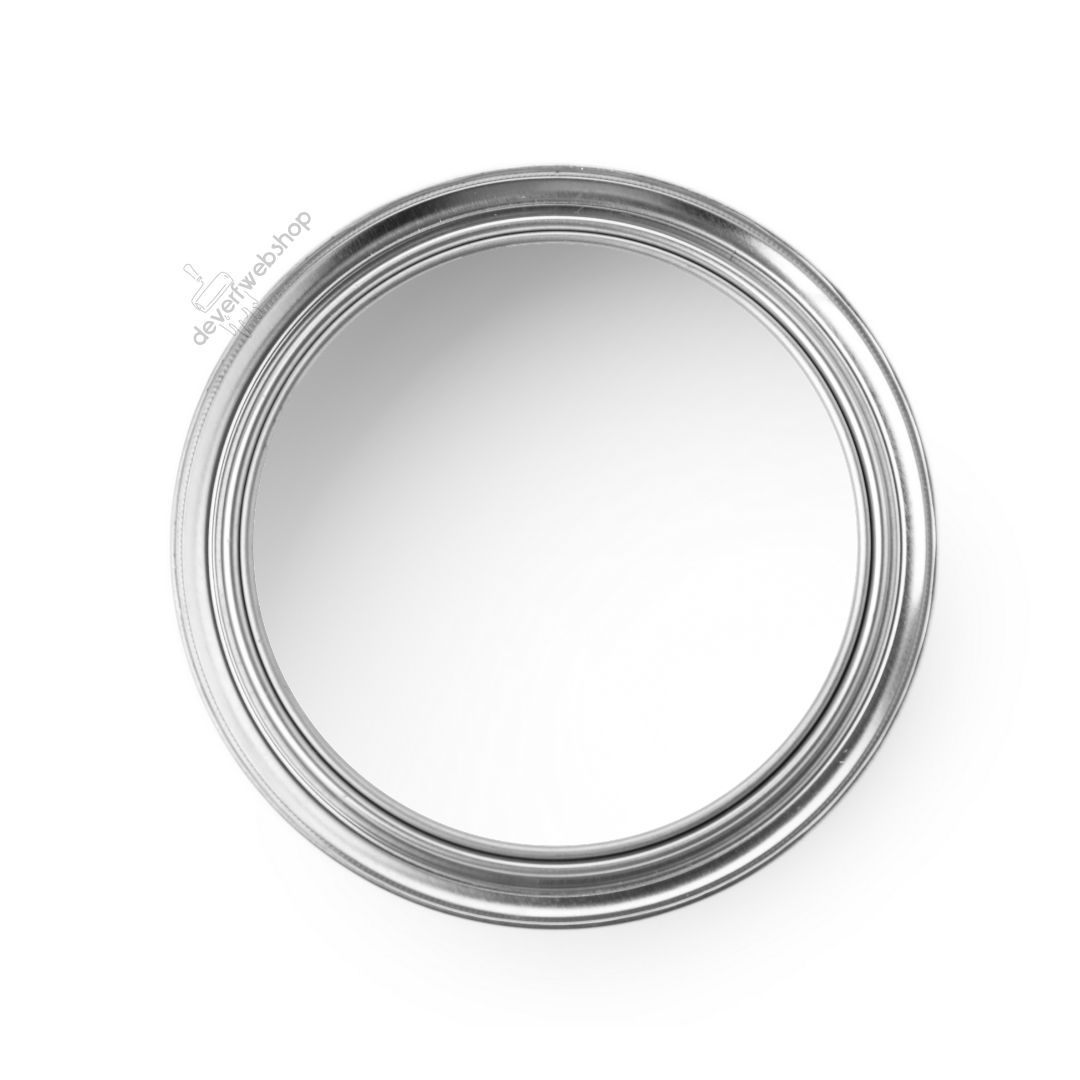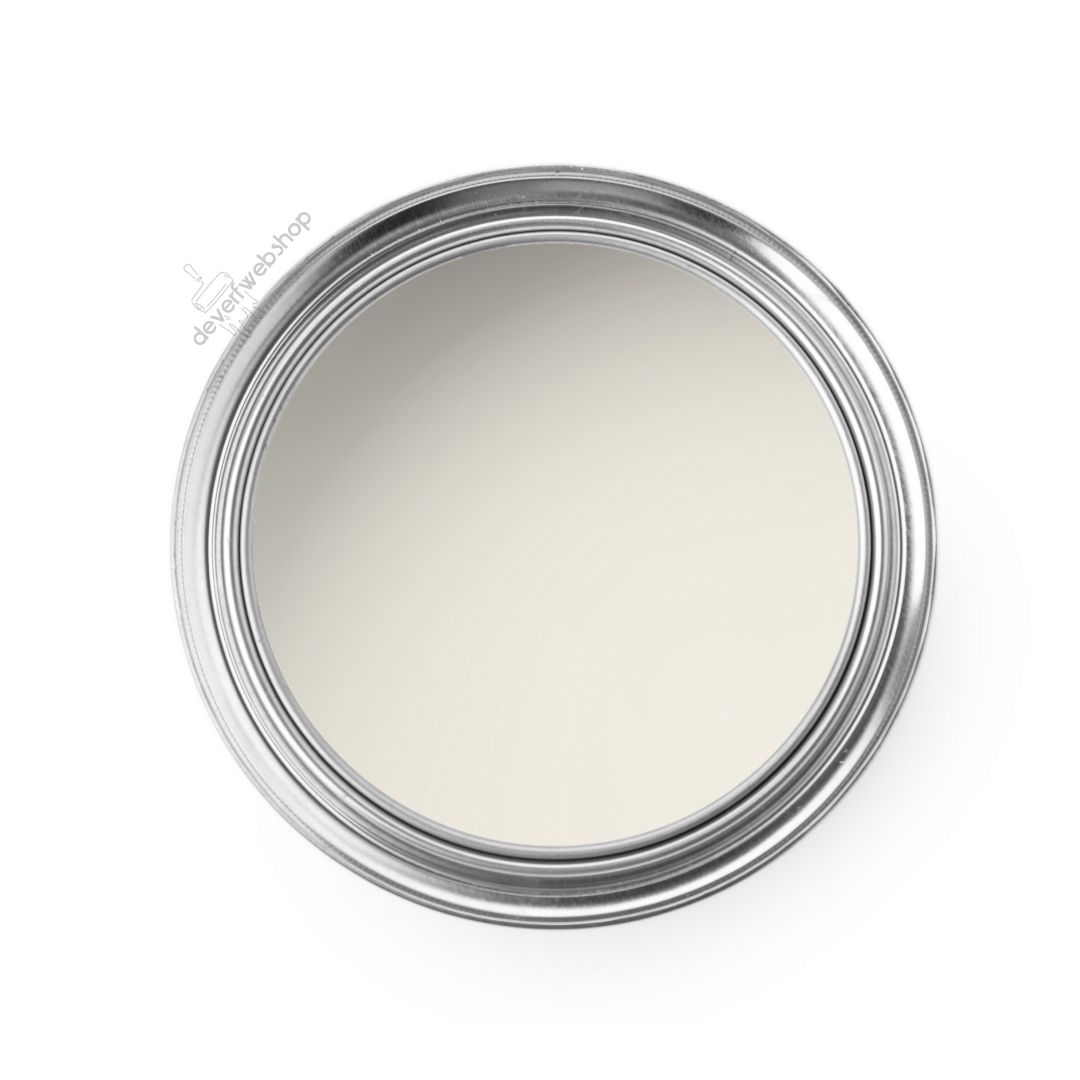 white RAL 9010
Find out more about how we make RAL 9010 in this video:
If you wish to find out more about the different shades of white paint we sell, please check out this blog post.
0
0
Was this article helpful?
0 out of 0 found this helpful